EV Solutions
Our solution for EV charging helps organizations save time and maximize efficiencies by addressing the operational implications relating to evolving national infrastructure and range restrictions along preferred routes; simplifying the transition with an integrated system for vehicles, infrastructure, energy and optimization.  Build and deliver your long term EV strategy with future proofed connected infrastructure and charging stations.
Contact Us for more information.
Select the Solution you are looking for...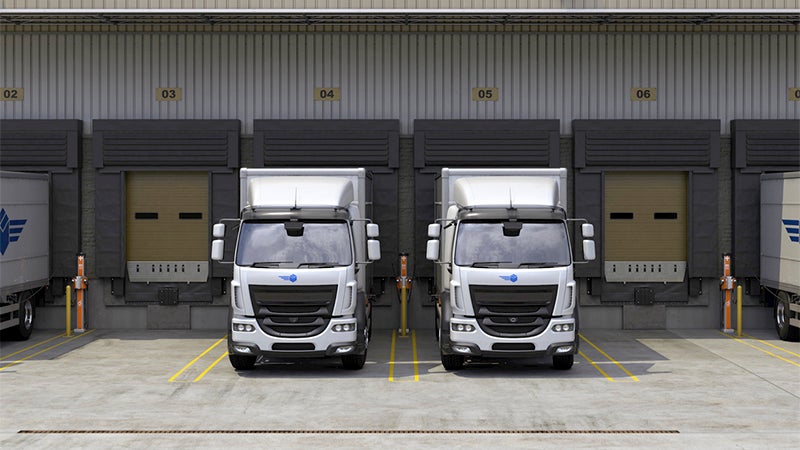 EV Fleet Solutions
Whether you are a business, municipality or organization, at the heart of your operations is your fleet and you need it to run smoothly while maintaining operating costs and meeting clean energy goals.  Today, adopting plug-in electric hybrid or all-electric vehicles is not only easier and more cost-effective but also beneficial to your business, people and the planet.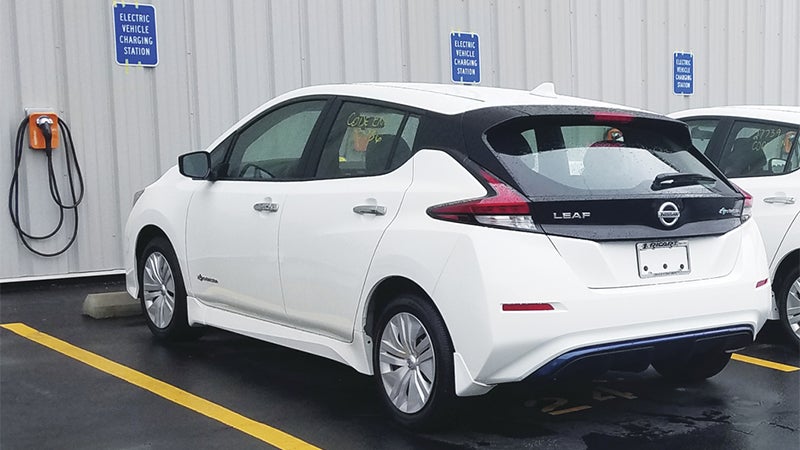 Commercial Solutions for EV Charging
With competition and better technology pushing prices for Electric Vehicles (EVs) down, increases in sales, charging infrastructure and energy management of EVs are transforming the transportation experience as we know it. Advancements in mobility and charging solutions have businesses, employees and customers alike looking for ways to join the EV revolution and create a more sustainable future.