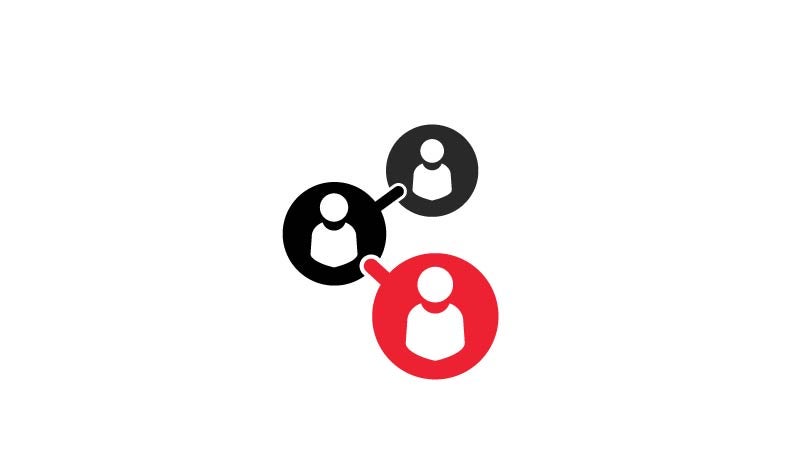 Get Connected
From the power industry to manufacturing, businesses want to bring a new level of efficiency and productivity to every stage of their process. Realizing that real improvements to profitability can only be realized by optimizing complex industrial processes at the source, many businesses are turning to programmable automation controls and optimization software to accomplish this. While these tools are rapidly evolving to keep up with changing industry demands, complexities such as latency and security can be a challenge.
The core of these processes evolves around connectivity.  Gathering the required data from the plant floor and providing it in near real time to the systems that require it is the foundation of an Industry 4.0 strategy.  Regardless of whether your strategy involves on-premise, cloud, or a hybrid model, we have solutions to help connect your data.
Contact Us for more information.
Connectivity Products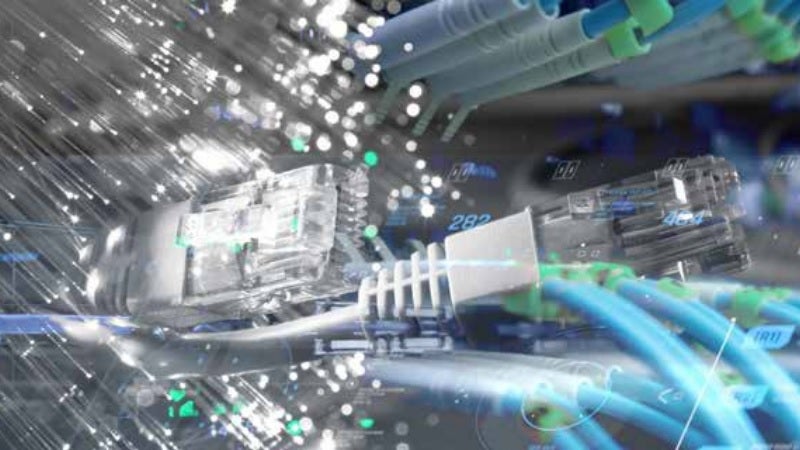 Connext Software
The Connext© OPC UA software is much more than an industrial communication server. It is a connectivity engine for every data acquisition, deployment and recording need.

It supports a large number of protocols for industries, infrastructures and buildings. It supports advanced features that include Gateway, Historian / Data Loggers, redundancy, OPC UA server and Client IIoT protocols and many more. Connext is the ideal solution for every M2M, IT and OT factory level connectivity need.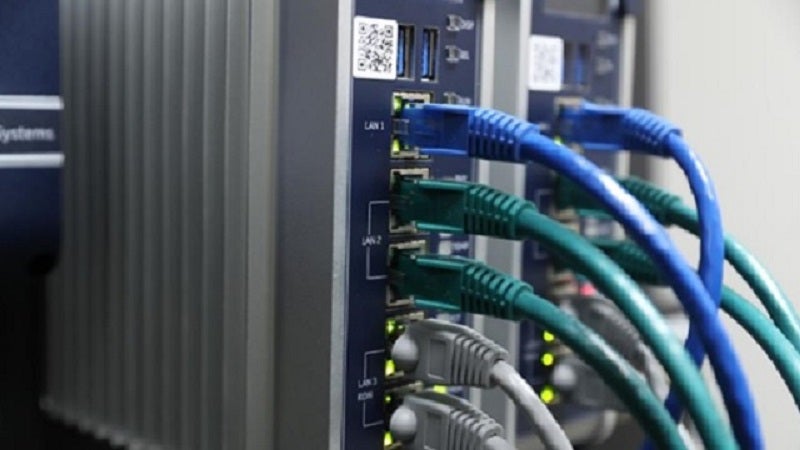 Edge Gateway
The PACSystems™ RX3i CPE400, part of Emerson's Industrial Internet Control System, and is the foundation of your cloud connectivity ecosystem.  The PACEdge™ enabled CPE400 provides reliable secure communication for either cloud-based or edgebased outcome optimizing apps. Controls can now be programmed to dynamically influence business outcomes, generate new forms of revenue, and improve profitability.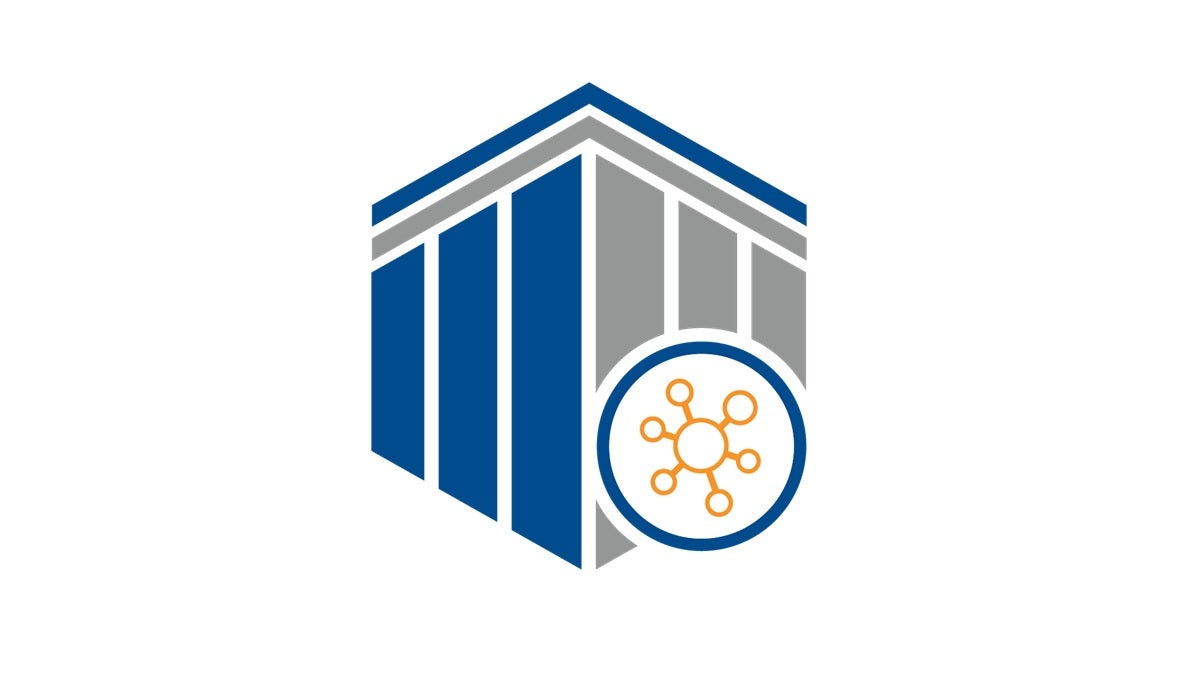 PACEdge
PACEdge can communicate with over 20 unique proprietary or open OT protocols across multiple industry sectors. This makes collecting data from sensors and controls easier than ever. Once the data is collected it can be shared with IT systems including Enterprise and Cloud systems. To do this, PACEdge can serve data via MQTT, RestAPI or from its OPC Foundation Certified OPC UA Server. PACEdge also provides Data Routing capability with no need for scripting to route data from one source to any or multiple destinations.
You might also be interested in ...