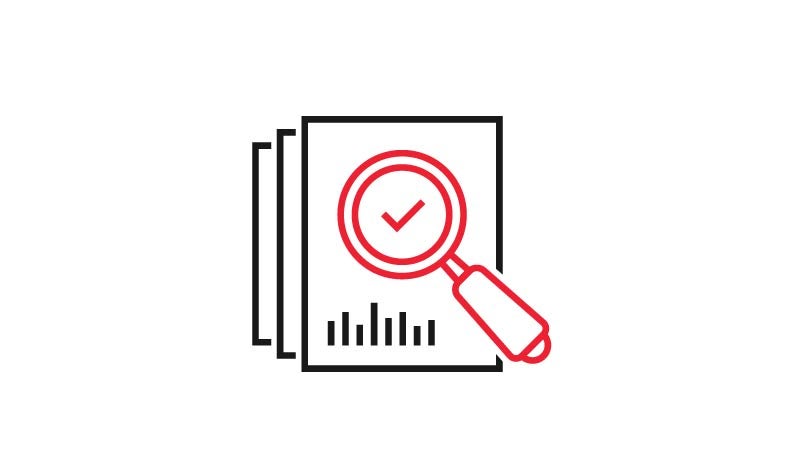 Get Insights
Data analytics is creating a new frontier of competitiveness for information-centric, modern organizations.
 Asset-intensive companies are amongst those that create, or have the inherent potential to create vast amounts of data — data that, when assimilated and put in context, will open the door for operational transformation breakthrough.
Contact Us for more information.
Analytic and Insight Products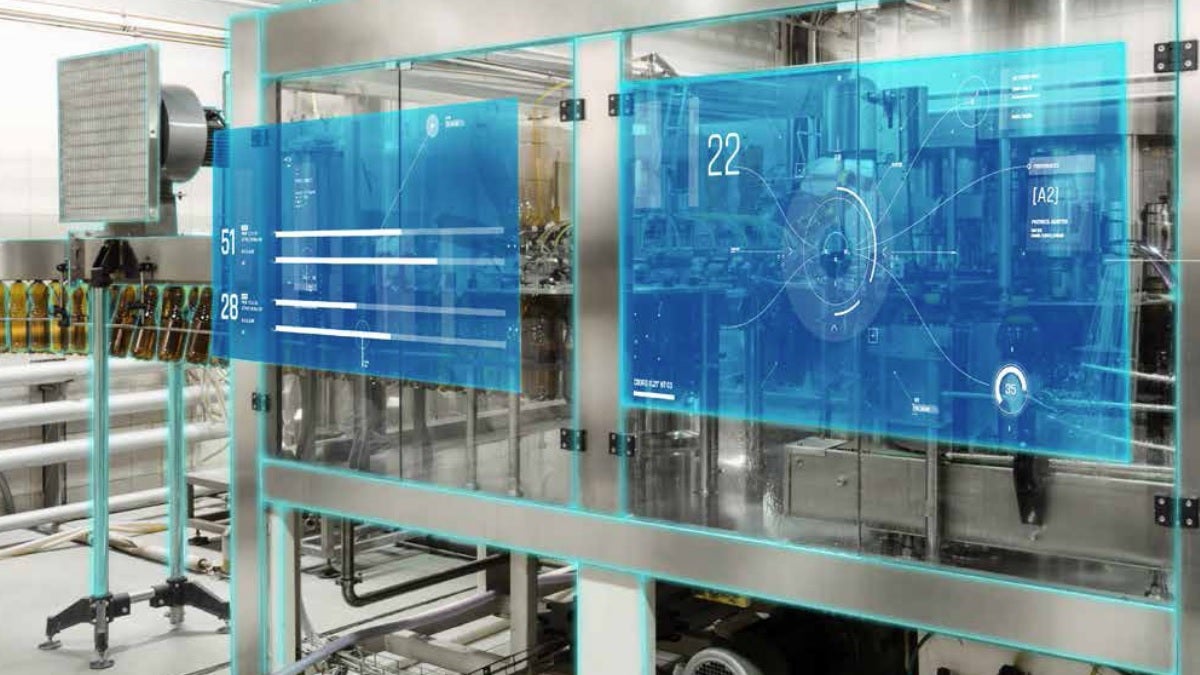 PACEdge
PACEdge is an IIoT Application Enablement Platform for the development of scalable data intensive Industry 4.0 solutions requiring integration between OT and IT domains without disrupting OT assets, architectures or systems while satisfying IT cybersecurity, communications and application requirements. It has been designed specifically to be friendly to both IT and OT experts. 
PACEdge is capable of supporting integrations and architectures ranging from IIoT Gateways and Remote Monitoring to Edge AI/ML Analytics and Data Visualization. The PACEdge software environment provides all the tools necessary to collect, store, process, share, visualize, secure and integrate data allowing users to focus on applications and solutions instead of tools and platforms.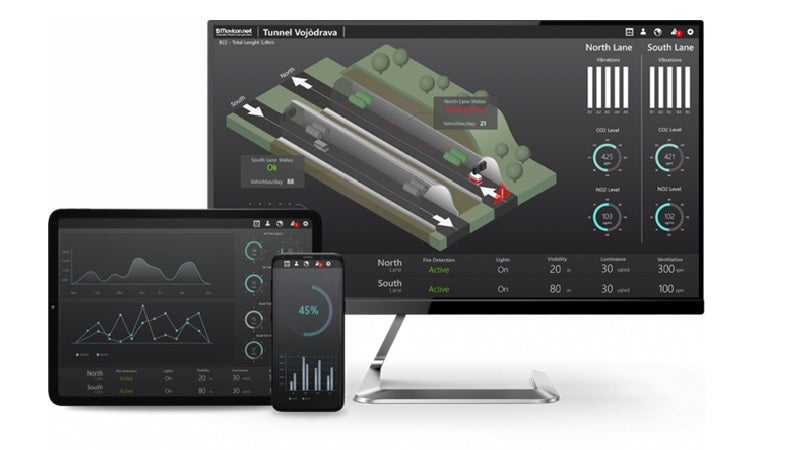 Movicon
Movicon.NExT ™ 4.1 is the new industrial software platform that offers the most innovative and flexible software technology for Window/Linux HMI projects, for SCADA supervisory systems, efficient MES analysis solutions that are essential to Industry 4.0.
The Movicon.NExT™ project has been designed to overcome the limited use of traditional SCADA/HMI technologies. Based on modern technological solution innovations, Movicon.NExT™ creates the basis for long-term investment without needing to compromise.
You might also be interested in ...