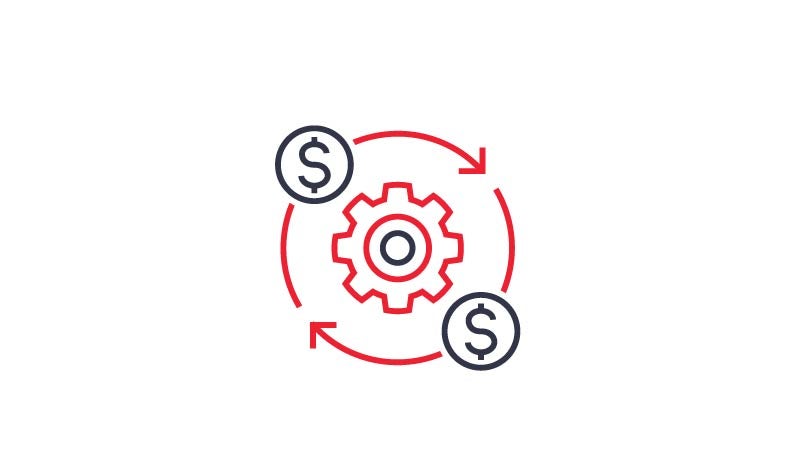 Leverage the advantages of Industry 4.0
Now that you have connected your people to data, you need to be able to act on that data.  Optimizing your processes allows for reduced cost, increased throughput, added revenue, and a host of other benefits.
Leveraging modern tools you can empower your people to act on the data they are seeing and optimize the processes in your facilities in near-real time.  No more waiting for the cloud to turn around some big analytic, or for data to aggregate across multiple facilities.   Work in the here and now.
Contact Us for more information.
Optimization Products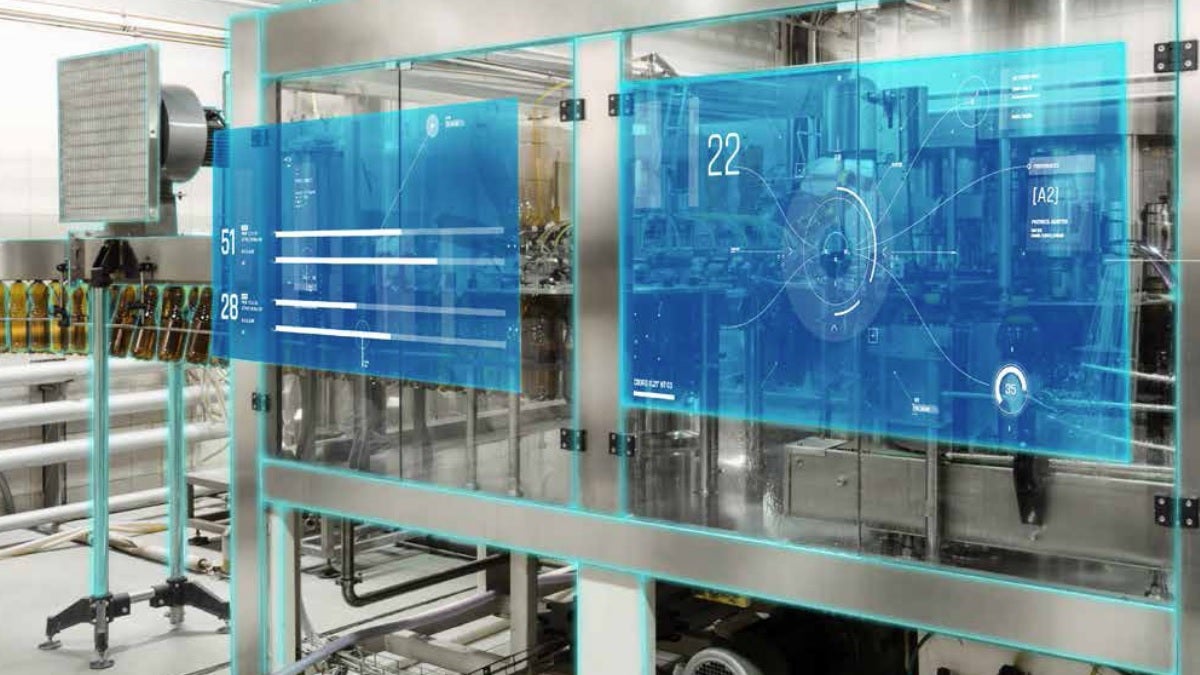 PACEdge
PACEdge is an IIoT Application Enablement Platform for the development of scalable data intensive Industry 4.0 solutions requiring integration between OT and IT domains without disrupting OT assets, architectures or systems while satisfying IT cybersecurity, communications and application requirements. It has been designed specifically to be friendly to both IT and OT experts. 
PACEdge is capable of supporting integrations and architectures ranging from IIoT Gateways and Remote Monitoring to Edge AI/ML Analytics and Data Visualization. The PACEdge software environment provides all the tools necessary to collect, store, process, share, visualize, secure and integrate data allowing users to focus on applications and solutions instead of tools and platforms.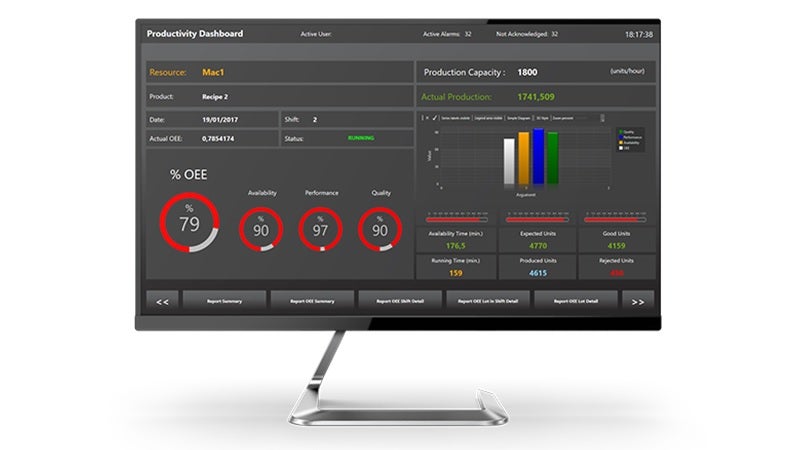 Pro.Lean
By deploying Pro.Lean© you will be able to communicate with any field system or device, collect and record data on database to analyse the Key Performance Indicators (KPI), calculate the Overall Equipment Effectiveness (OEE) and measure Downtimes with the aim to reduce loss and maximize profits. 
As an option, Pro.Lean© also allows you to integrate production line and plant supervision with a quick return on investments. 
Pro.Lean© is a simple and effective solution based on reliable, open and flexible technology. 
You might also be interested in ...