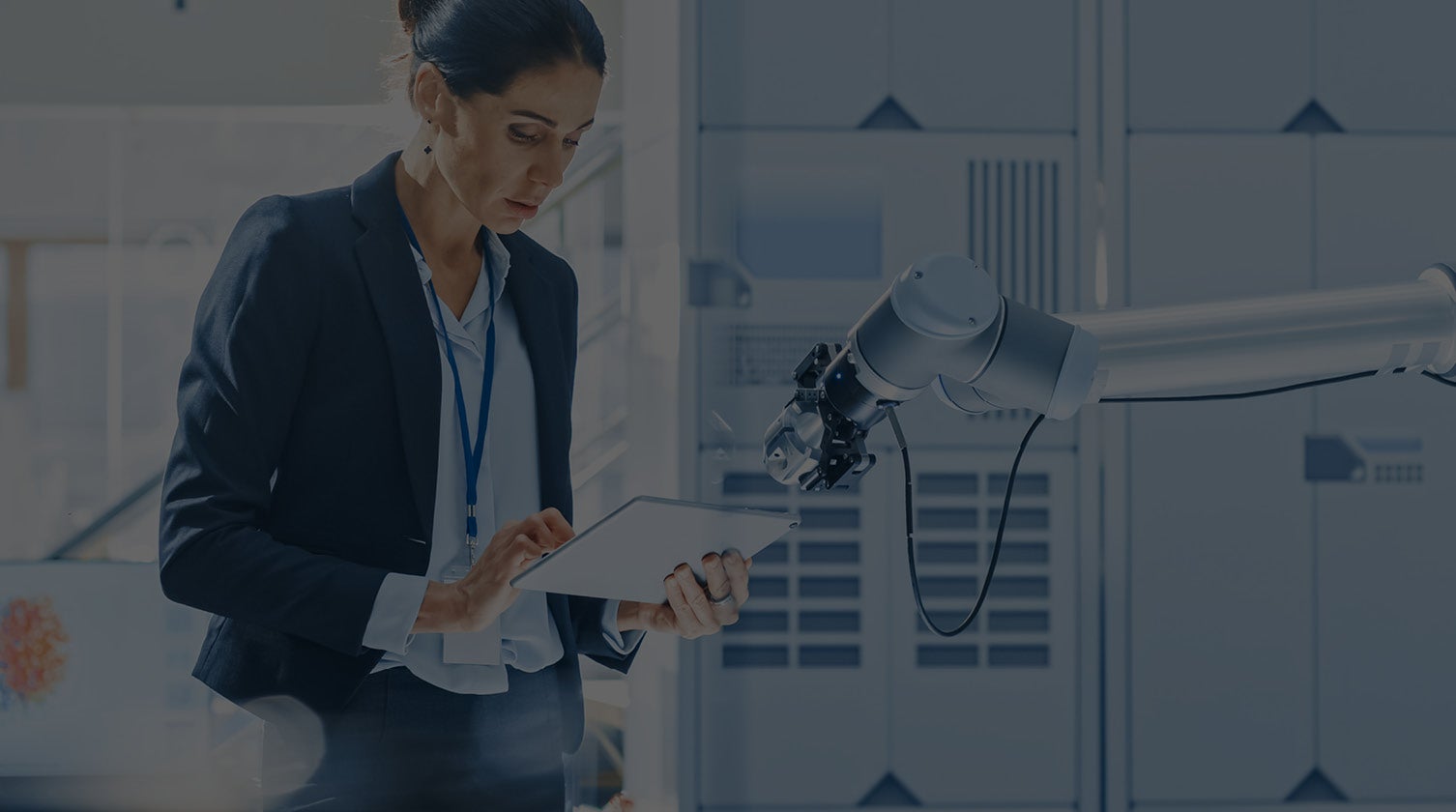 Are you ready for the revolution?
Talk to any manufacturing executive and odds are they have heard of Industry 4.0. Originally coined in Germany through a technology project to computerise manufacturing, Industry 4.0 has now launched into a worldwide initiative to transform this sector. Japan and China have even coined their own 'Industrial Value Chain Initiative' and 'Made in China 2025' to emphasise their dedication to this strategy. And there is good reason for why Industry 4.0 projects are popping up at every manufacturing company. According the McKinsey Global Institute, operations and equipment optimisation in the factory setting can generate up to $3.7T of value in 2025.
We can help you with this journey.
Gescan has partnered with the industry leaders in Industry 4.0 technologies to put together a comprehensive portfolio of products, partners, and technologies to help you digitize your manufacturing facility.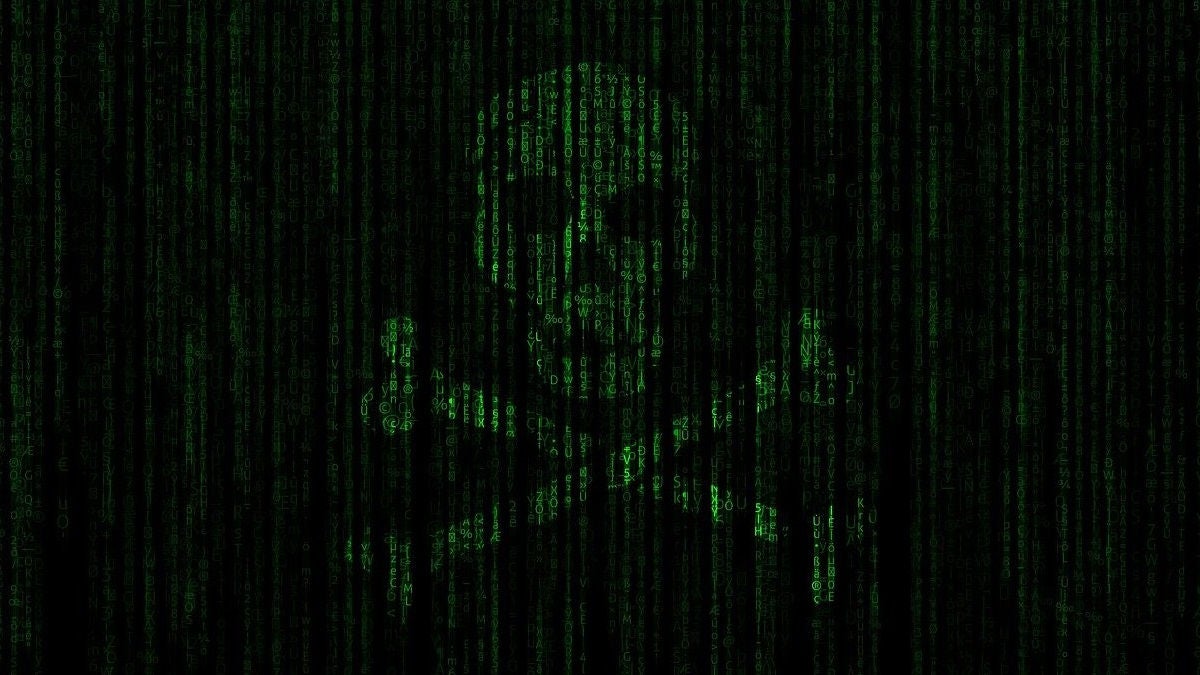 Before You Begin Your Industry 4.0 Journey
Traditional industry, as we know it, has become digital industry. This has left us with a new reality: if it's connected, it needs to be protected. Before starting your Industry 4.0 journey, you should plan, design and implement your cyber security strategy.
Helping you on your journey to digital excellence: