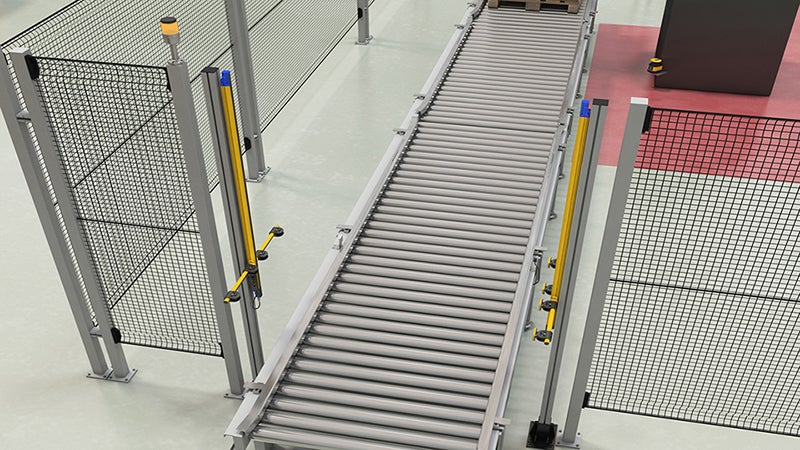 Safety Solutions
Safety is paramount in any industrial application today, requiring innovative safety products and solutions to improve the functional operation of machinery while helping to increase personnel safety, efficiency and productivity.
Industry is becoming more complex and this causes an increase in the need to ensure safety where personnel are required to access areas where potentially hazardous operations take place, such as machining, welding, movement of a robot arm, and more. This requires the best safety device that offers the maximum protection with minimum impact on machine operations. Our comprehensive selection of safety components are designed to meet the most demanding functional safety needs while preserving productivity and ensuring people are safe.
Contact Us for more information.
Products to Consider for your Solution...